Cachoeiras são sempre muito boas para renovar a energia, ficar em contato com a natureza e relaxar. Podemos dizer que o Brasil é privilegiado por abrigar inúmeras quedas d'água de tamanhos e formatos diferentes, de norte a sul do país inúmeras cachoeiras se destacam com suas características peculiares. Nesse artigo separamos as que mais se destacam, são cachoeiras com águas tão cristalinas que nos dão a impressão de estar em uma enorme piscina natural.
Conheça as cachoeiras mais cristalinos do Brasil:
Tastylia, Tadalafil Oral Strip Cachoeira do Urucá, Uiramutã – RR
tinidazole mg Cachoeira Santa Bárbara, Cavalcante – GO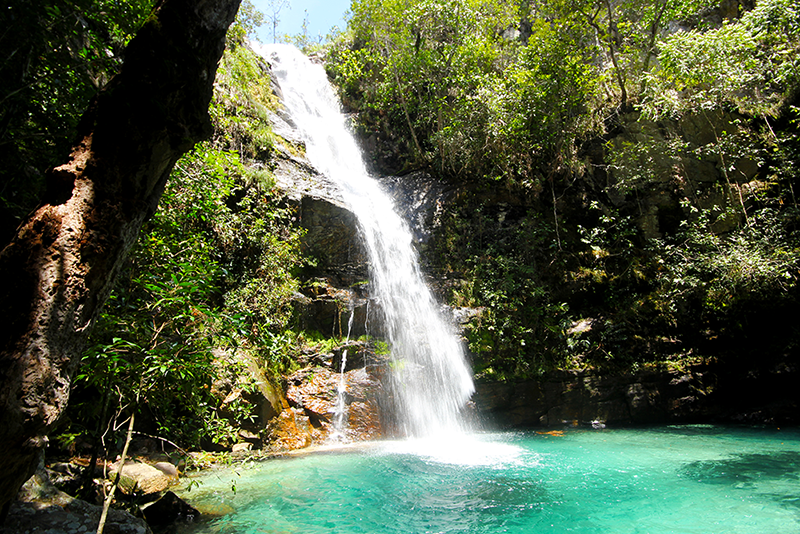 can you buy robaxin over the counter Cachoeira do Formiga, Mateiros – TO
Cachoeira Lagoa Azul, Capitólio – MG
Cachoeira Serra Azul, Nobres – MT
Cachoeira Boca da Onça, Bodoquena – MS
Poço Azul, Riachão – MA
Cachoeira do Paraíso, Cubatão – SP

Cachoeira Loquinhas, Alto Paraíso – GO
Leia também:
Uma por Estado, 27 cachoeiras para conhecer no Brasil
5 destinos brasileiros para apaixonados por cachoeiras
Chapada Diamantina: conheça a Cachoeira da Fumaça
Cachoeiras em Alto Paraíso de Goiás – Almécegas I e II
Flutuação em Bonito, aquário natural Rio Sucuri
Vale da Lua, encantos e mistérios na Chapada dos Veadeiros

Fotos: Kelson da Luz, Tom Alves, Fomtur, Gustavo Taouil, William Miranda Andrade, Henrique Nascimento.